"Shibuya Katsu Q Menchi", a minced-meat croquet shop opened in "TOKYU Foodshow EDGE" on the basement floor of "Shibuya Scramble Square", the largest development in Shibuya. We've produced the whole branding, including development of the concept and brand name.

Based on the "real tastiness" made possible by the Butcher Azuma's 60 years of history and experiences, we've developed a new style of Menchi Katsu (minced meat croquet).

A new experience of enjoying Menchi Katsu as an appetizer, party food, or even for gifting, not just as a common side dish. Menchi made by "Golden Numbers", the special recipe created by meat professionals seeking a new super-juicy Menchi.

We co-created a new brand of Menchi Katsu from Shibuya.
◎Branding design, Concept development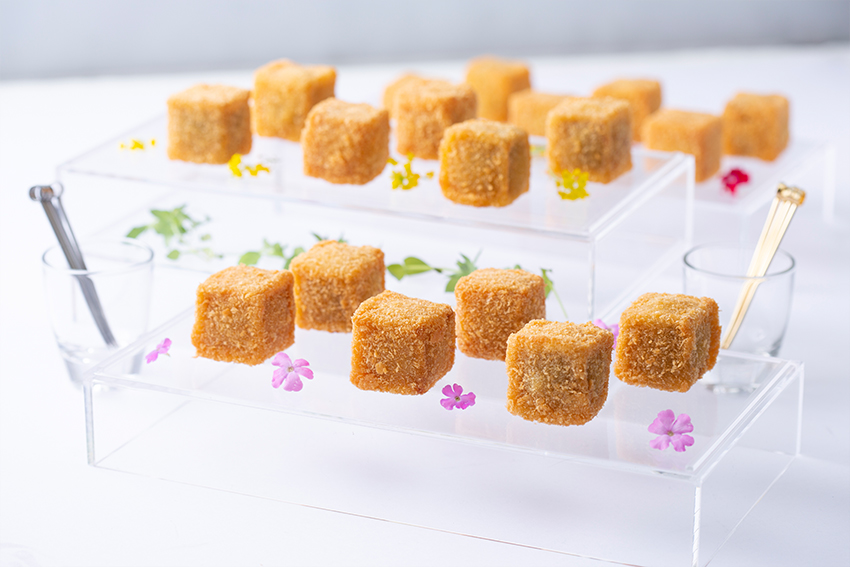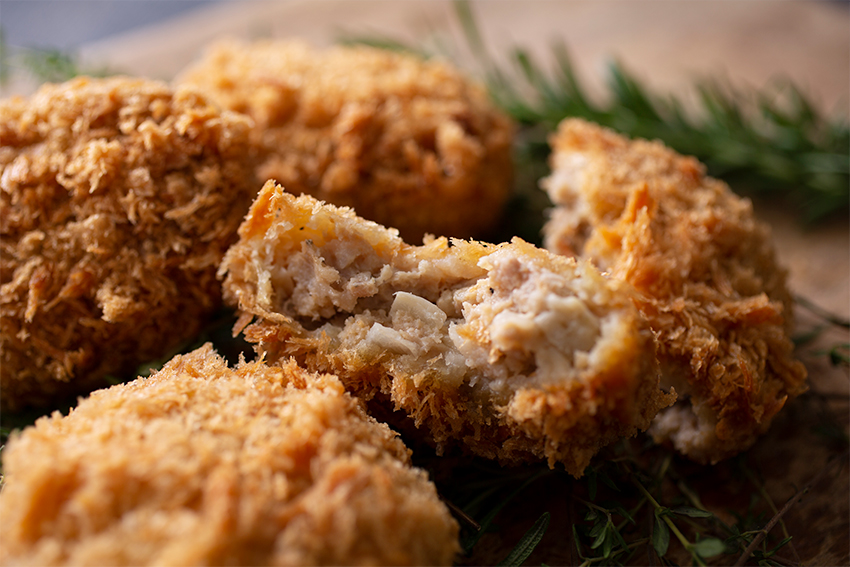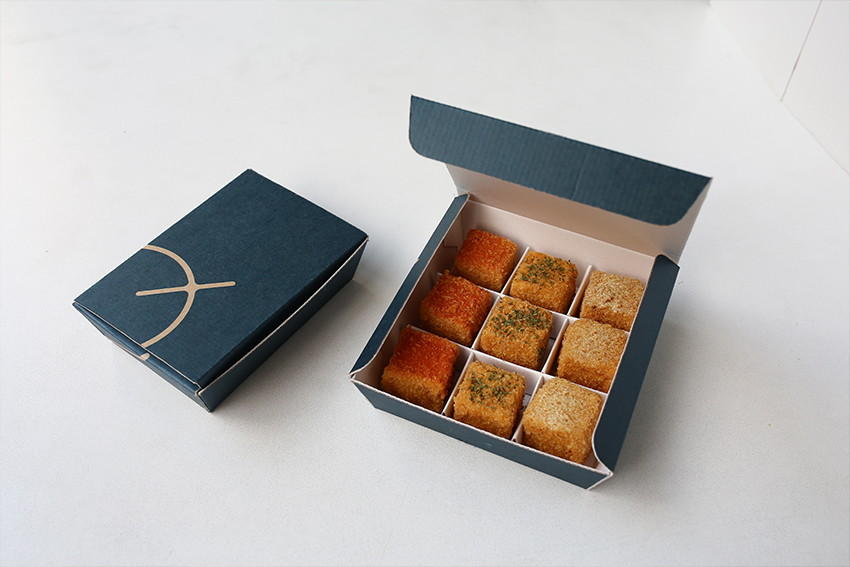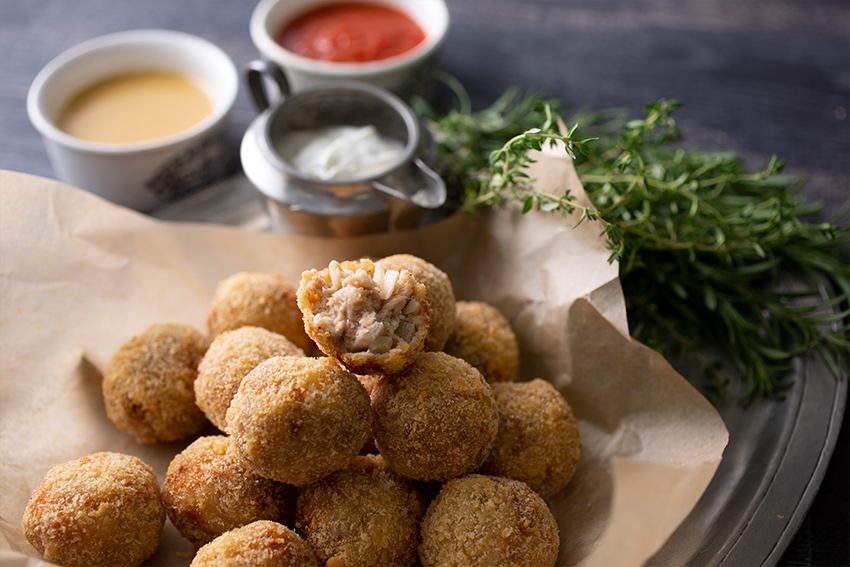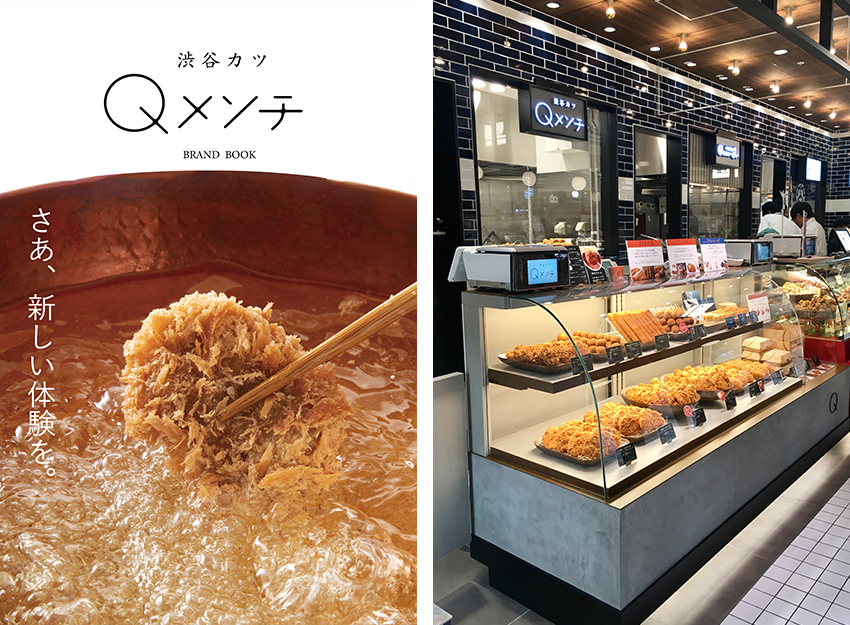 Shibuya Katsu Q Menchi